Time-to-Collect is the largest project of its kind. Its an area of film statues, movies, comic and game characters with a global networked trading.


This is what you can do on Time-to-Collect:
# Create your own virtual online collection,
No matter the size of your collection, search all your statues and figures in the worldwide largest collectible database using intelligent filters and switch them to your own virtual online collection.
No listings, but a smart online library of your own collection full of details and more functionality.
# We know that many of your collectors got custom pieces. Use our extra custom database to load up your own custom figures in your portfolio.
Important to know: Many insurances accept your Online Collectible Portfolio in case of damage (water damage, fire, breakage during burglary, …).

# Search through the character database or your own created gallery for those statues / figures you want to sell and put them on the worldwide marketplace within about 5 – 10 seconds. It seems to be the fastest and smartes trading place worldwide.

# On TTC you have the possibility to create your own wishlist, in which you can enter the collectibles you are looking for directly from the database. These collectible wishes are in your own collection for control as well as publicy viewable. We wish you good luck that you will get offers.

# Invite your collector friends to join Time-to-Collect to add you. Then you can very easily network and look into all your friends' private collections and showrooms to see what they have in their collection and make offers if desired.
In your private account you can also upload your custom figures (your account / gallery / medias) and share them with all your friends.
Try it out, it's awesome!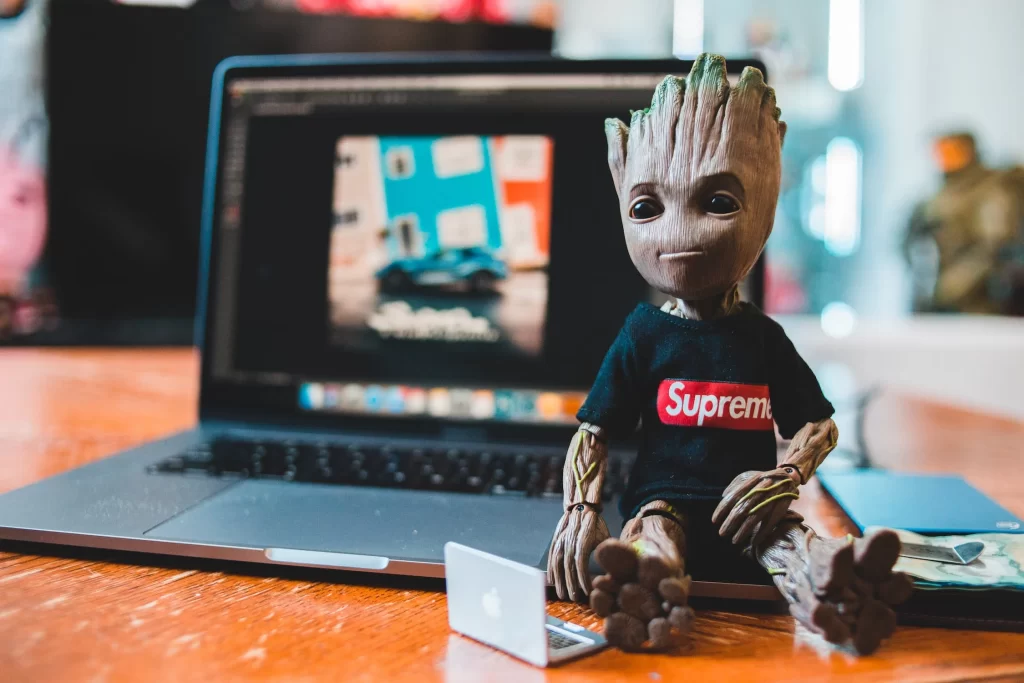 # In addition, you will find a perfectly programmed store system on TTC.
Put all your collectibles from the largest database in the world to your own vendor area with an unlimited number of purchases and sales without commissions or hidden costs.
Share your offers directly on Facebook, Instagram, Twitter or wherever you want.
This has all been realized for you!

# Our Artist Area is unique. We already have several artists there as partners. You can "filter" them according to your needs and we also introduce them to you a bit more privately including a variety of their own work. In addition, we have developed a unique cover letter that directly establishes mail contact with the artist. No more writing back and forth about what needs to be done. Check it out for yourselves.

# Many conventions (from 2022 and 2023) are listed on Time-to-collect. In hard work the best conventions worldwide were selected here. Nowhere else you will find a better compilation of all bidlers from San Diego Comic Con, Singapore Con, Sideshow Con, … See for yourself in the Con Event Area. At this point we also honor the photographers who did a really great job. They are named after the convention pictures.
Tell your friends about Time-to-Collect and make the extremely smart trading place the biggest commission-free competitor of other big known sales platforms.
Our Time-to-Collect Supervisor Team.