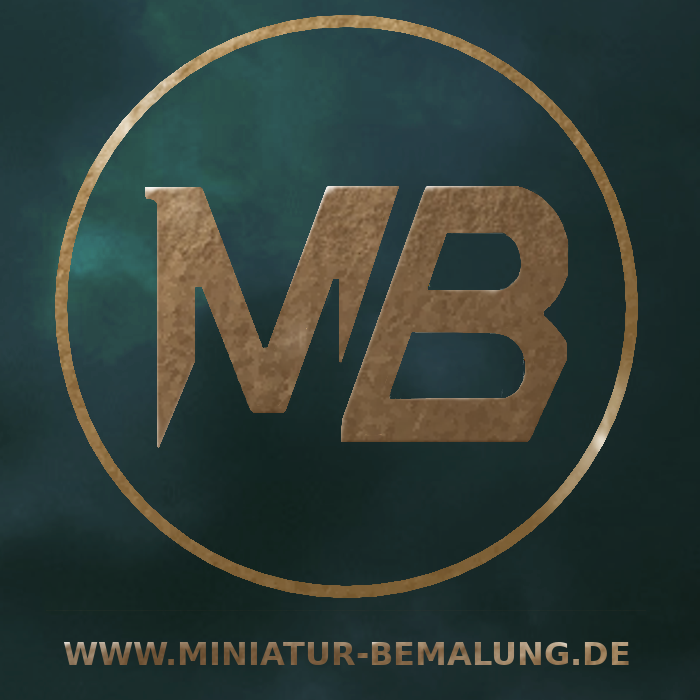 MB Studio is a premium painting service. Service for miniatures, figures and sculptures.
The studio of Andreas Taubert offers painting in various designs and quality standards of your choice.
Starting with simple standard TT-paintings, up to an absolutely perfect elaborated complete display standard. MB Studio also works with 3D printing.
Professionally, a lot is possible here, from modifications to complete sculpting for special and unique models. Let the pictures inspire you.

x