Make your display Legendary!
See our full line of products and services, including risers, displays and turntables designed specifically to enhance your collection!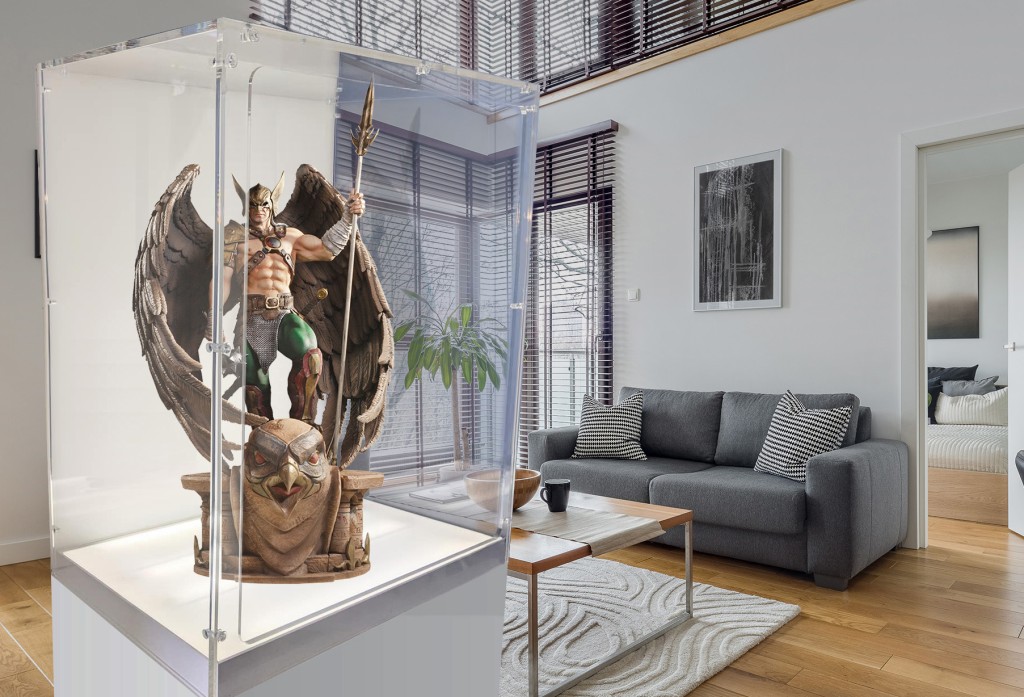 You can choose between Giant SHO-OFF und Premium SHO-OFF, Optimus SHO-OFF und Standard-SHO-Off for the larger Scales…
What are the differences between them, you can see here in the store!
Very interesting pictures of statues in these cases you can see below
---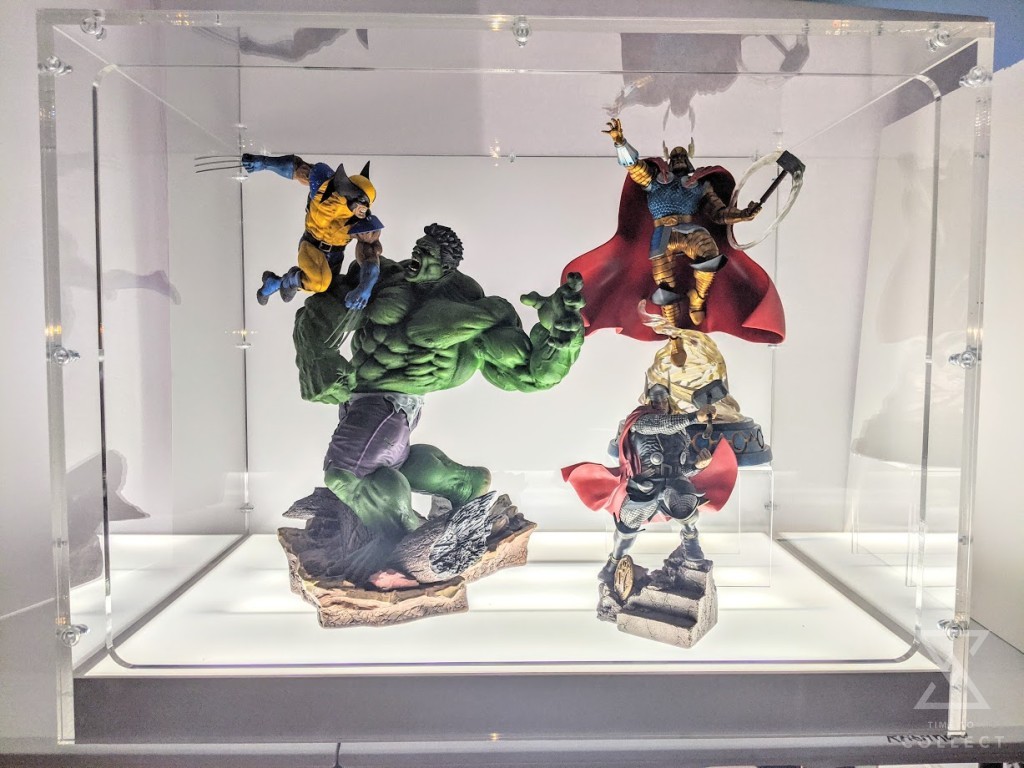 Legendary Displays also gives you the option of placing a turntable underneath. This illuminates the acrylic case perfectly.