Please use this support link if you want to store at our partner Sora. Thank you so much.
Click here to go to the Sora Display page
If you have any questions about products or Sora itself, please feel free to contact us.
If you use the support link above we will be glad to help you as a thank you.
---
Display all your stuff professionally
---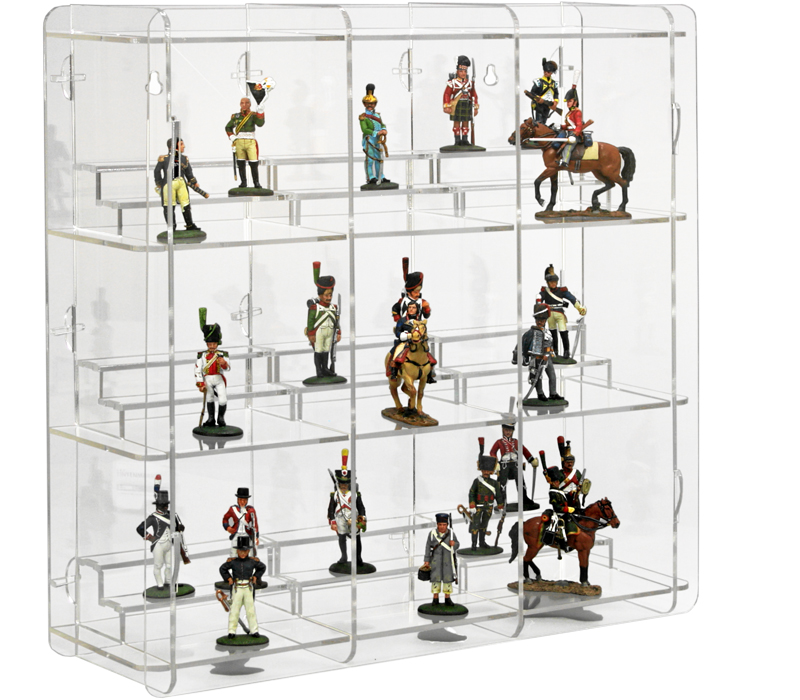 Diese hochwertige ModelIbahnvitrine besteht komplett aus 4 mm starkem Acrylglas
Geeignet für Modellbahnen Spur H0
Lieferbare Rückwand Varianten : transparent, schwarz oder verspiegelt
Inkl. Frontplatte
Vitrine ist modular erweiterbar
Die Vitrine kann aufgestellt oder an der Wand befestigt werden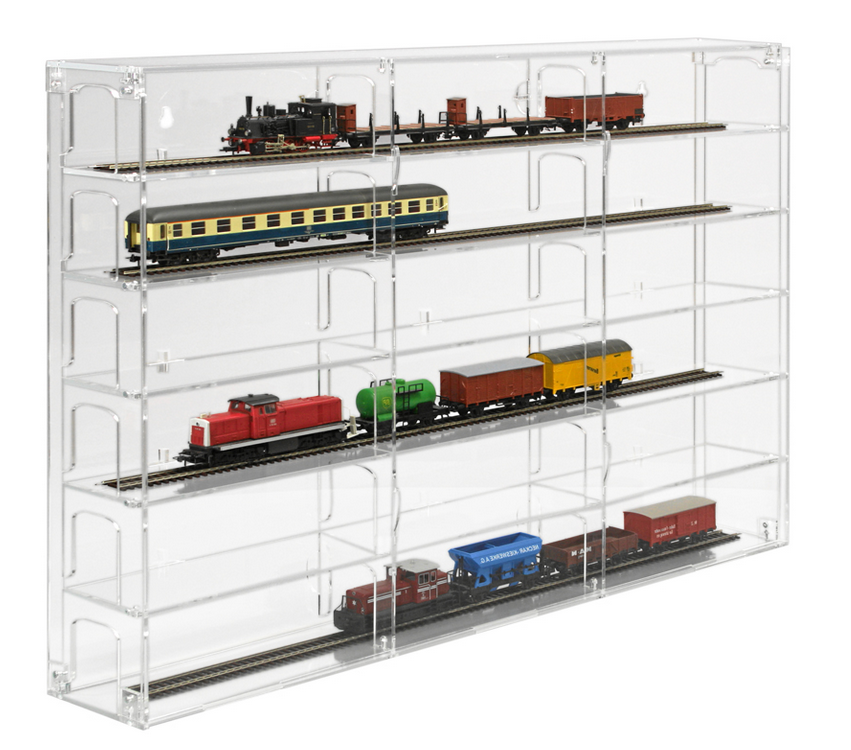 Eine Vielzahl an Maßanfertigungen
Acrylfiguren-Case nach Maß
Maßhauben (auch in Übergröße)
Acryl-Präsentationstreppen